Remodels by Lake Tapps Construction Unlimited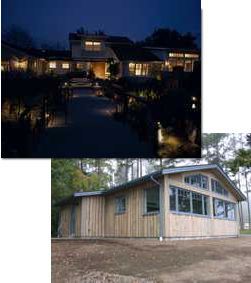 Remodeling, Adding on, or just need a deck, fence, or sidewalk, Lake Tapps Construction Unltd. we can do it. With a fair price and in a timely manner. We have done a wide variety of projects throughout the Puget Sound region.
We can work with you in designing a project to your satisfaction. We offer help in conversions of kitchens, bathrooms, decks, or garages. Special projects such as sunrooms, dance floors, and R.V. covers are no problem. Our personnel will work with you from the design phase to the finished phase. No job is complete until you are satisfied.
Click Here To View The Remodels Gallery
Call Us Today To Schedule An Appointment
(253) 863-6442